I am resourceful and over the years have become the "go-to" for my family, friends and clients when they are looking for ideas, resources, best practices, and so many things. I love giving gifts that remind the recipient they matter to me and the gift was selected just for them. I have decided to share my favorites here.
I will update it regularly and welcome an email about anything you think I would love to share. Some of these gift items do give back a percentage of the sales, (I have asterisked them), because all proceeds will always be donated to one of my giving back organizations that helps women and children.
This is the first journal I have ever consistently written in. My clients have said they sleep better after writing in it and start their day with a mind shift of gratitude. It is the simplest thing you can do to start your day happier. Helps you focus on the positive and become more mindful.
Each Candle is made entirely by hand. Birch House Candles uses renewable U.S. grown soy wax, which burns longer and cleaner, Eco-friendly and non-toxic cotton wicks and premium phthalate-free fragrance oils. No color dyes are added.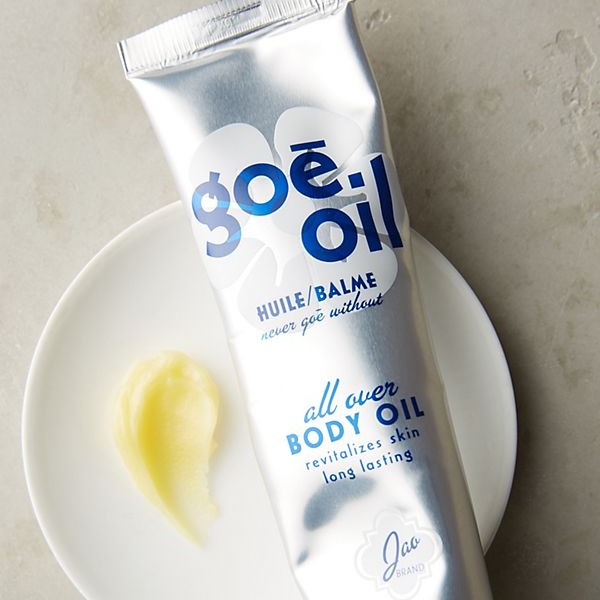 I have been using this for years as my "go to" cure for all skin related ailments as well as the best hand/foot treatment you can get anywhere. One tube lasts a very long time, don't go through winter without it.
This light weight wrap is all you need to be ready to go from warm days to cool nights (or restaurants with a/c). It folds up into a pouch the size of a cell phone.
I would never travel without it.
*Young Living Desert Mist Diffuser
I always have this going while working at home to set a mood and intention. Feels like I work in a spa, so relaxing. The light and the mist have multiple settings and the oils last a really long time. I use only Young Living essential oils as they are the only essential oil company that owns their own farms or partners with farms that are willing to live-up to their Seed to Seal quality standard for growing, harvesting, distilling as..Purity matters! Please reference this number for donation to go to my giving back project: #4122246.
WINGS (Women in Naples Giving Support) is a group of women
who offer support to at risk middle school children in Collier County. WINGS assists local middle school boys and girls by providing uniforms, undergarments, school and personal hygiene/health supplies as well as scholarships and funding for enrichment programs.
I am volunteering to facilitate monthly workshops for these middle school girls helping them to see possibilities. Vision Boarding, Goal Setting and Career Exploration are some of the topics we will cover. Donations are a critical link to bringing needed enrichment programs to these young women, if you would like more info, please reach out below.